BELLMARD'S ROOMS AND RATES
---
The Orchid Room
On the first floor, with a queen size bed, and a private bathroom with tub/shower.
1 guest ~ $70
2 guests ~ $80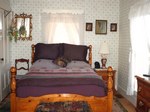 The Captain's Room
On the first floor, with
two single beds and a bathroom with shower shared with the
Chickadee Room.
1 guest ~ $60
2 guests ~ $70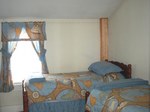 The Chickadee Room
On the first floor, with
a single and queen bed,
bathroom shared with
the Captain's Room.
1 guest ~ $65
2 guests ~ $75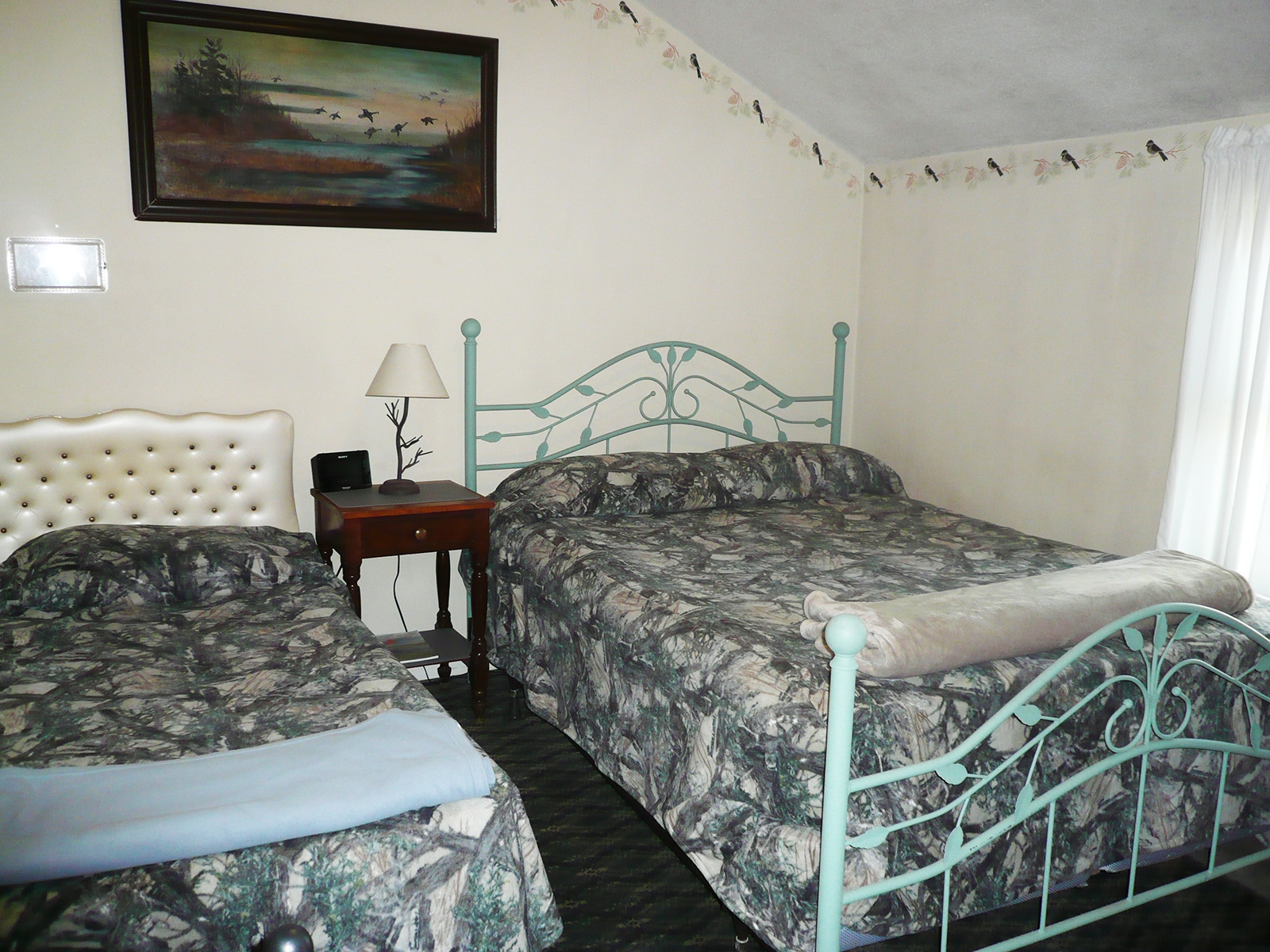 The Crew's Quarters
available May-September
On the first floor, with single and a double bed, bath with shower.
1 guest ~ $60
2 guests ~ $70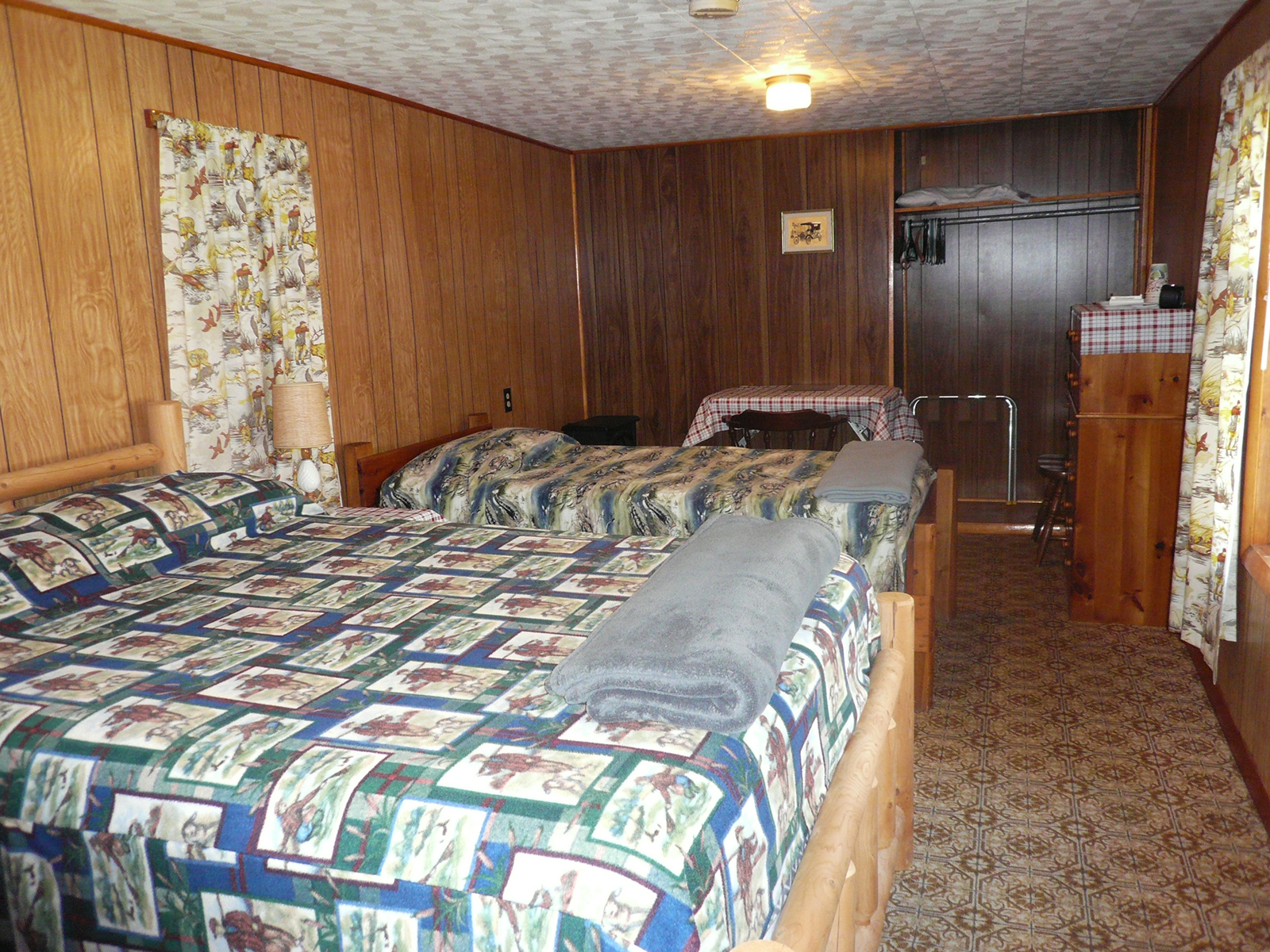 Bruce's Room
On the second floor
with a double bed and shared bathroom with
tub and shower.
1 guest ~ $60
2 guests ~ $70
Albert's Room
On the second floor,
with two twin beds
and a shared bathroom with tub and shower.
1 guest ~ $60
2 guests ~ $70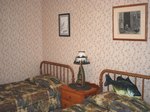 Jennie's Room
On the second floor,
with a double bed and single bed and a shared bathroom with tub and shower.
1 guest ~ $65
2 guests ~ $75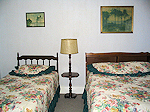 ---
Meals
---
Breakfast
is served from 7:00 - 9:00 a.m.
Each guest can order their meal to suit their individual taste. There is a choice of juice, hot beverage, eggs, bacon/sausage, muffins, French toast (made with Sandra's/Doug's homemade breads) home fries, hot/cold cereal.
Dinner is served from 6:00 - 7:00 p.m.
We serve one entree family style, which can range from roast turkey to an assortment of chicken dishes, pork roast, fish and pasta. Meals also include homemade biscuits, a choice of vegetables, beverage and Sandra's renowned pies and special desserts. Note that if anyone has specific diet considerations, we will gladly adjust the menu.

We are available to cater special meals for small groups.
SMALL GROUPS
---
Our
inn can accommodate up to 18 guests. If you are looking for a stop over place for your group or a few days recreation, we are glad to help you out.
Also we have a number of business oriented guests who have chosen to stay here.
Please call if you need help in planning your groups' or business' stay.

Also note that prevailing Maine State Tax will apply (currently 9%)
We accept cash, Travelers or personal checks and credit cards.
Check out time is 10:00.
Check in time is 1:00 p.m. to 9:00 p.m.
Upon check in, payment in full is due.
No refunds for early departures.
There is no charge for well behaved dogs but you need to include in reservation.
There is absolutely no smoking inside the inn. A smoking area is available outside.
---
Meal Rates
---
Breakfast Only
Full breakfast $12 per person
Dinner Only
$30 per person.

Meals are a separate charge from lodging
Meals are available May-October only