Gossip from the Kitchen 2021-2022
---
This
year certainly was difficult. We had to close down the Bellmard in March 2020 because of the State of Maine Covid-19 Guidelines. We were glad to do this for our own safety as well as for anyone who might want to come here.
Lodging
venues were allowed to open in June if guidelines were followed. We closed off the front part of the inn because it was not possible to sanitize the antiques, etc. We reduced our rental rooms to three rooms that are in the newer part of the inn. These rooms could be sanitized. We removed decorative items and spreads and rented the rooms on an alternating basis in order to let them air out for seven days.
Our
meal offerings were cancelled because we could not serve them in a safe manner.
We
limited the guests to those allowed by the state and reminded everyone about wearing masks, social distancing and taking reservations at least 24 hours ahead of time with payment by credit card only.
Overall
we had very few guests but took care of the ones we did have following all safety precautions.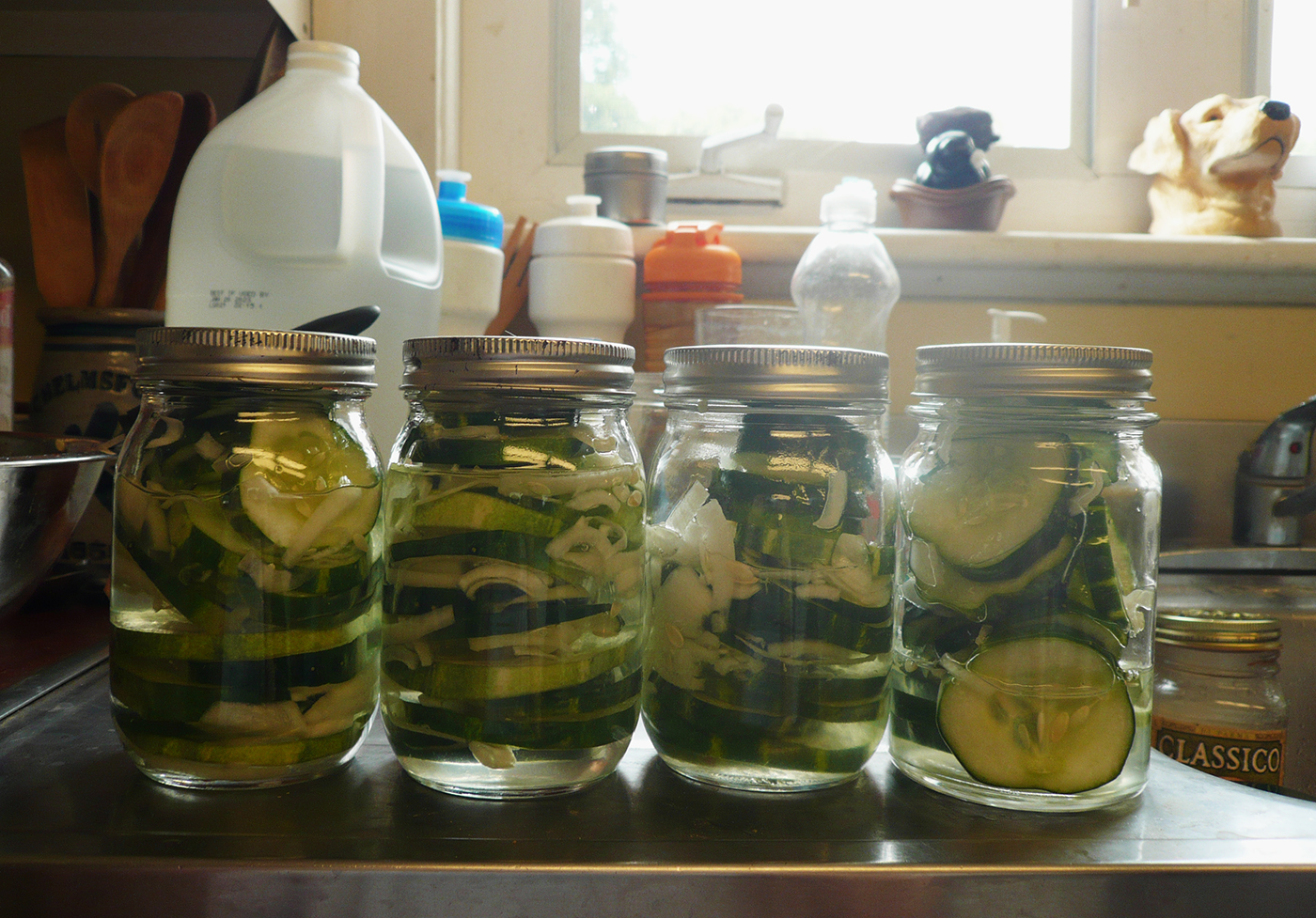 However
we were busy from spring until fall with our vegetable garden. We learned a lot about freezing them and making refrigerator and freezer pickles.
In August
we heard kitten noises coming from the hall ceiling adjoining the barn. Doug confirmed, there were four kittens and a mother cat. We checked them daily and left food and water. Then at the end of August the mother took three kittens and left one for us. We called animal rescue and they told us to take the kitten and if we wanted to keep it, to bottle feed it formula and then baby food. When we figured out the orange kitten was female, we decided to call her Millie, in honor our present Governor, Janet Mills. (Who has kept our State of Maine one of the most safe states in the country).
September
we had guest workers from the mill but only accepted those from Maine. We took five men so that they could have their own entrance and each have their own rooms.
Subsequently
most of 2020 we were in various stages of quarantine. We did grocery shopping every two weeks. We did take a short road trip one day to Tide Mill Farms for organic meat and Eastport for some lobsters.
Overall
we are hoping as 2021 unfolds, that fishermen can enjoy our streams and lakes; that visitors can enjoy canoe trips and wildlife watching; and that families can visit for reunions and celebrations.
For

genealogy research and information on local families, the Princeton Library is open four days a week. Our librarian is Heidi who along with the Princeton Library committee followed guidelines for libraries to make it safe for her and the patrons. The library offers wifi and use of computers and printer as well as a good selection of books and dvds. Also we have a summer reading program for adults. We were able to have the reading program but had adapt with a zoom format.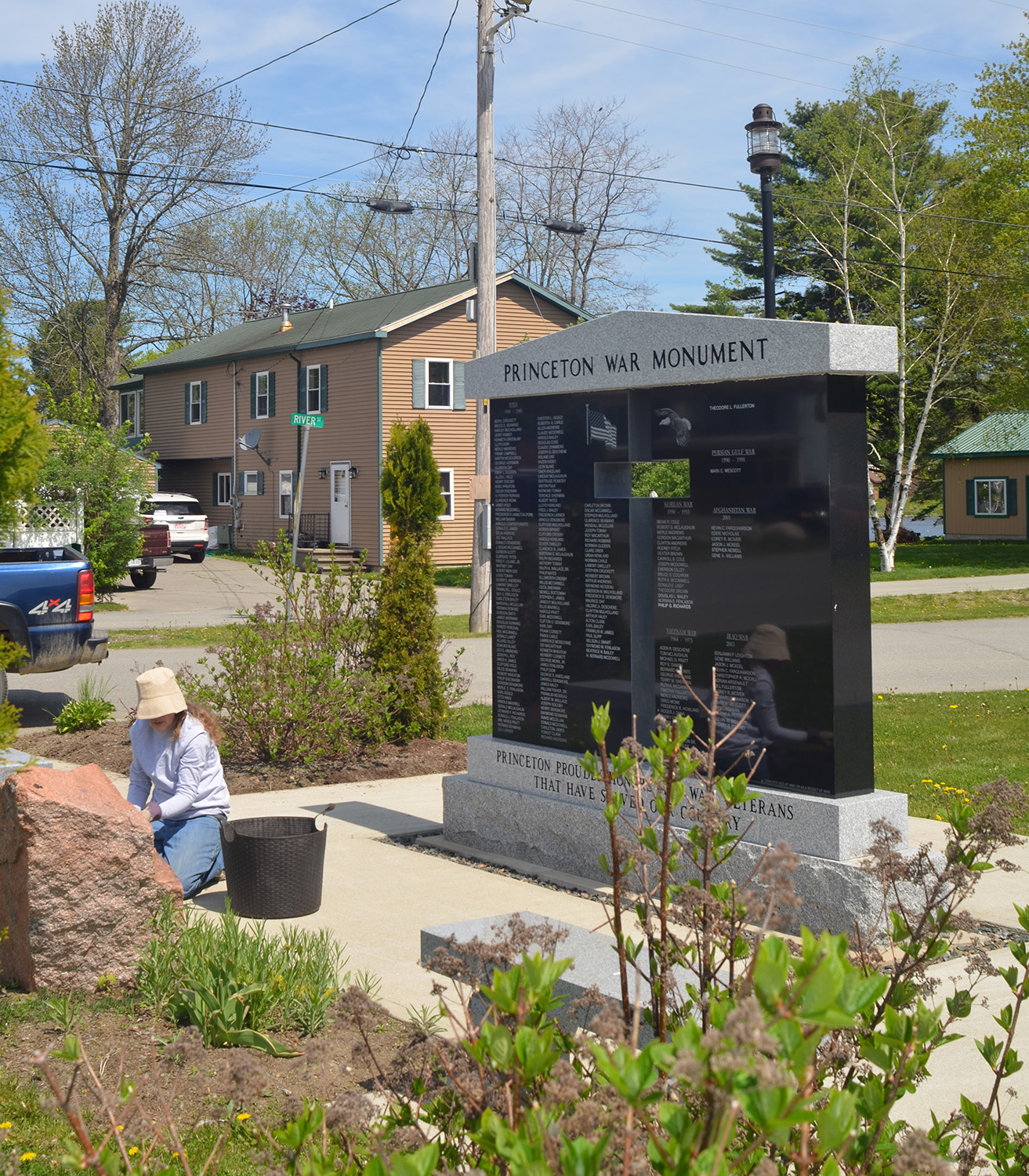 Our

Veteran's Monument in Legacy Square, is maintained by volunteers, and continues to be a special place to sit and appreciate our veterans as well as enjoy the garden area. We did manage to put lights on the large pine tree and have a virtual tree lighting for the Christmas holiday.


We

have our own Bellmard Cottage Museum. In 2013, we became aware that there was no one place for historical items within the Town of Princeton. Behind the inn is a small cottage which we did not use very much. So, We began the project throughout that spring and summer of gathering personal items that we had saved over the years and designing displays. Sue Story donated a buffet, which Doug repaired, and we refitted cabinets and tables. Also the Friends of Princeton found a trunk in the town building that had photographs and other memorabilia that we put on display. Our own items include variety of vintage tins, enamelware, dishes, furniture and photography equipment. Also Willis Butler, the previous owner, gave us a framed document that included Albert Belmore. Our little museum is now a permanent part of the Bellmard and is open to guests from June-September.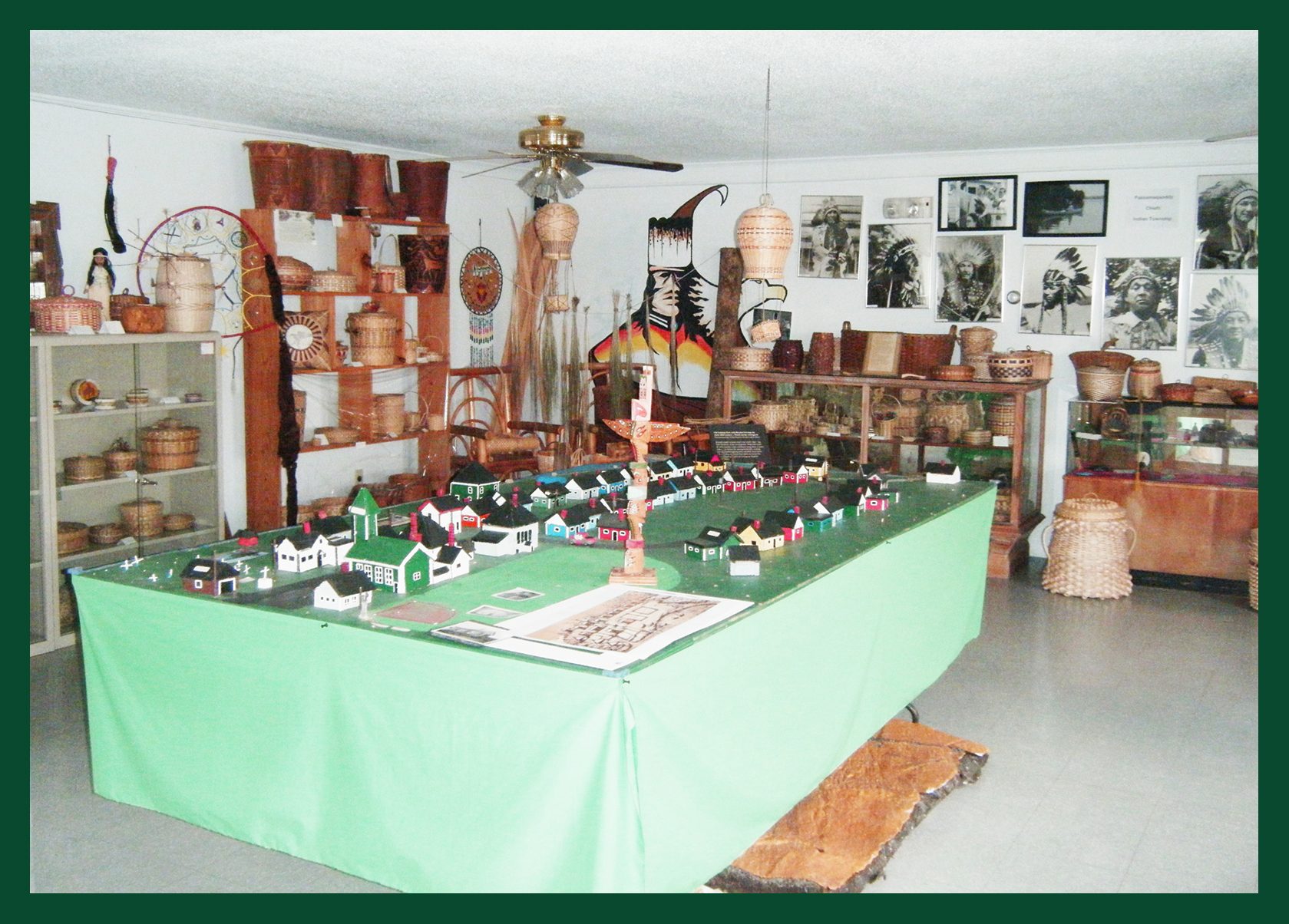 Open

by request, is the Passamaquoddy Cultural Heritage Museum on Indian Township. The displays that this little museum has are sure to earn the visitor's interest and respect. There are all types of native baskets, items of birch bark, paintings, photographs as well as items for sale.


September and October

here are the prime scenery months. The views from Route 9 with the endless changing shades of red throughout the blueberry barrens is something even we take a ride out to see. Later this year a museum will be opening in Washington County to share the wild Maine blueberry history. Another day trip follows Route 1 to the Million Dollar View in Weston and then moves on to Houlton, all of which makes it well worth the drive.


Christmas

we spent here with our immediate family being the dogs and Millie the feral cat.


Area Activities Scheduled for 2021

Annual Downeast Birding Festival-May 29-30;Chocolate Festival St Stephen NB-August; Salmon Festival Eastport-September; Pirate Festival Eastport-September; Annual Town of Waite Yahd Sale-Septembuh.